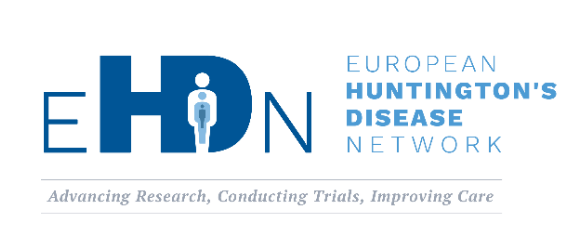 The next application deadline for the 'Lesley Jones Seed Fund Program'is March 1st, 11.59 PM CET (23.59 o'clock CET) .
Please find further information in our guidelines:
https://www.euro-hd.net/html/projects/proposals/seedfund
Seed funds are intended to kick-start larger projects by using this grant to conduct a pilot study and gathering the data needed in order to prepare larger applications.
Therefore it is important to give information on your future plans e.g. how will the pilot data resulting from your seed fund project be used for further research and grant applications.
The main PI has to be an EHDN regular member, based in Europe, and at least 50% of the funds must stay in Europe. All co-applicants have to be EHDN members (either regular or associated) and shall be listed in the online submission form.
In your application please answer all questions and keep to the word limit.
Please note, that submissions received after the deadline or that are incomplete or incorrect (e.g. CVs missing or word count over the maximum in any section…) will not be considered and will only be reviewed during the next round.
Submit your application at (login required): https://www.euro-hd.net/html/projects/proposals/file/_/new
Click on "Add Proposal" to access the online submission form.
We are looking forward to receiving your applications.
If you require a login please contact: support@euro-hd.net